Announcements
Subscribe to posts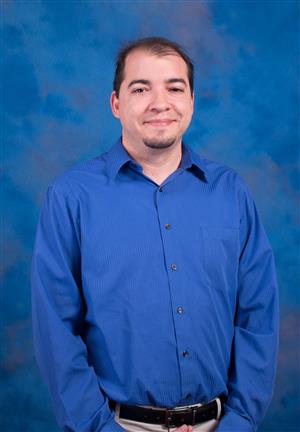 We are please to announce that Mr. Jonathan Perrone, Mountain Sky S.T.E.A.M. teacher, was chosen by the Arizona Education Foundation to be an Ambassador of Excellence in Teaching.  Mr. Perrone was nominated to participate in a very extensive process of narrowing down to the top 10 candidates.  Mr. Perrone made it into the top 10 and was further recognized as a top 5 finalist on October 25th at the annual announcement event at the Arizona Biltmore.  
As a top 5 Ambassador for Education, Mr. Perrone will be called upon to represent Arizona educators and education initiatives.  As a Mountain Sky family, we are very proud of what Mr. Perrone has accomplished here with our students and also of his contributions to the educational community.
Below is the official announcement.  
https://www.youtube.com/watch?v=lZuP7bfHseo
http://azedfoundation.org/top-10-arizona-teacher-of-the-year-announced/
Welcome! You are on the road to being a Mountain Sky Eagle, and we are looking forward to making the transition for you and your family an easy one. 
We have many events coming up in the second semester.  Please check back in January.  If you have any questions, please call (602) 896-6105.
We will be using Facebook this year to share celebrations and pictures from events.  Be sure to "like" us to receive these updates!